A list of English Words:
Guys. This is Manchester, England.
This is where I'll be spending the next 18 months of my life.
I checked my mailbox three times yesterday before that large envelope finally appeared. Do you know what I learned? I learned that steaming open envelopes is about the easiest thing in the world. That sucker popped RIGHT open.
I planned to hurry and steam it open before anyone came home and then shower, read some scriptures, you know, prepare myself and open it on my own. But between the steaming and the showering, people started coming home and I decided to wait.

There were no tears, at least until not Grace realized how close I'd be to Princess Kate and Princess Kate's nose. Then she cries.
There was however, a LOT of shaking and laughing and the complete inability to form full sentences.
I prefaced the opening by saying I'd have to stop my damn swearing. Carol LOVED that one.
Didn't really hit me until this morning.
I didn't hear anything my teacher said this morning.
Instead, I heard my brain going, "Manchester. Manchester. manchestermanchestermanchestermanchestermanchesterMANCHESTERAAAAAHHHHHH!!!
Manchester is currently: cloudy, 41 degrees, 65% humidity. It snows less than 30 days a year but never gets above 60 degrees. I'm supposed to bring thermal underwear, a lot of wool and an umbrella.
One thing is for absolute certain. I will NOT be wearing these: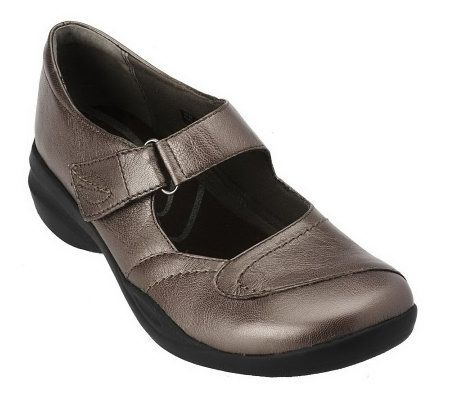 Bloody hell I'm going to England.